Happy Friday!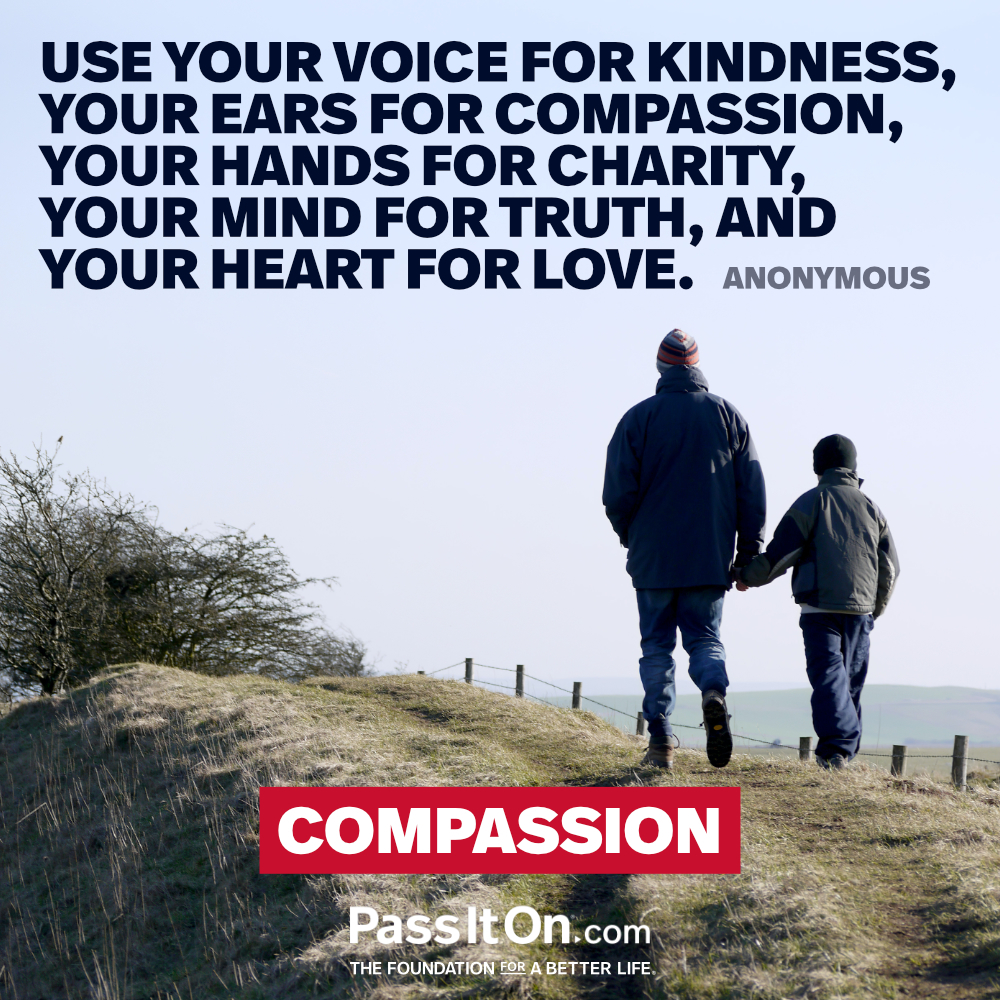 Today's Jr. High Girls Basketball game scheduled for today will now begin at 4:00 instead of 3:00.

"Be thankful for what you have; you'll end up having more. If you concentrate on what you don't have, you will never, ever have enough." -Oprah Winfrey

Friday's JH Wrestling Meet and Saturday's High School Wrestling Meet will both be streamed live at
www.EEBLIVE.com

Congratulations to the Neligh-Oakdale One Act cast, crew, and directors for earning 2nd place at Districts! Several Warriors earned acting awards also! Way to represent Neligh-Oakdale…we are proud of you and your hard work!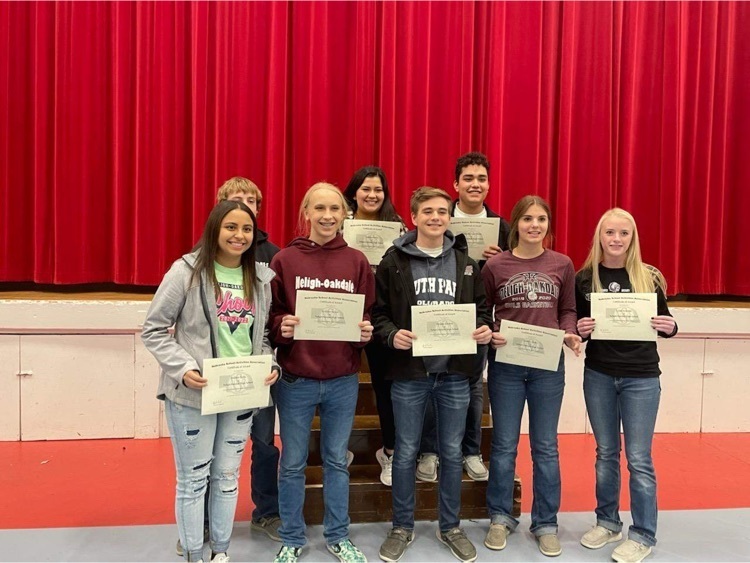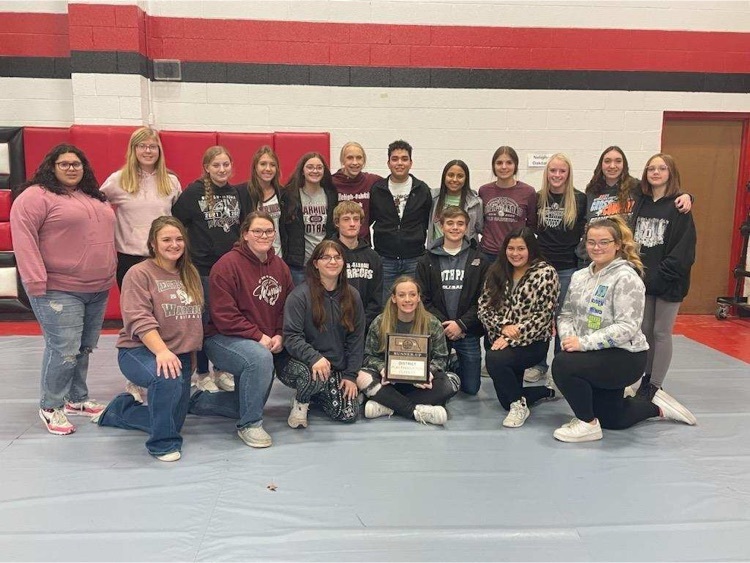 Good Luck at Districts to the One Act Cast, Crew, and Directors!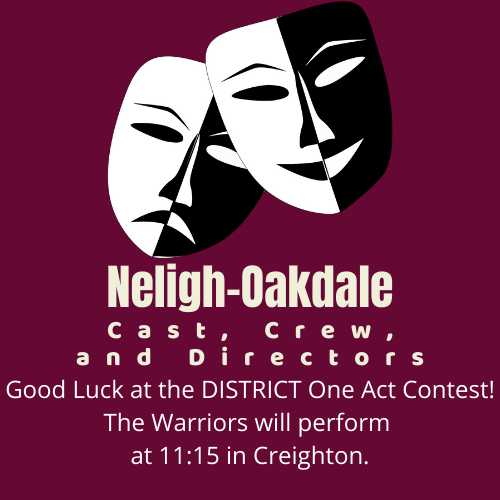 Last week the Kindergarten classrooms enjoyed a friendship feast.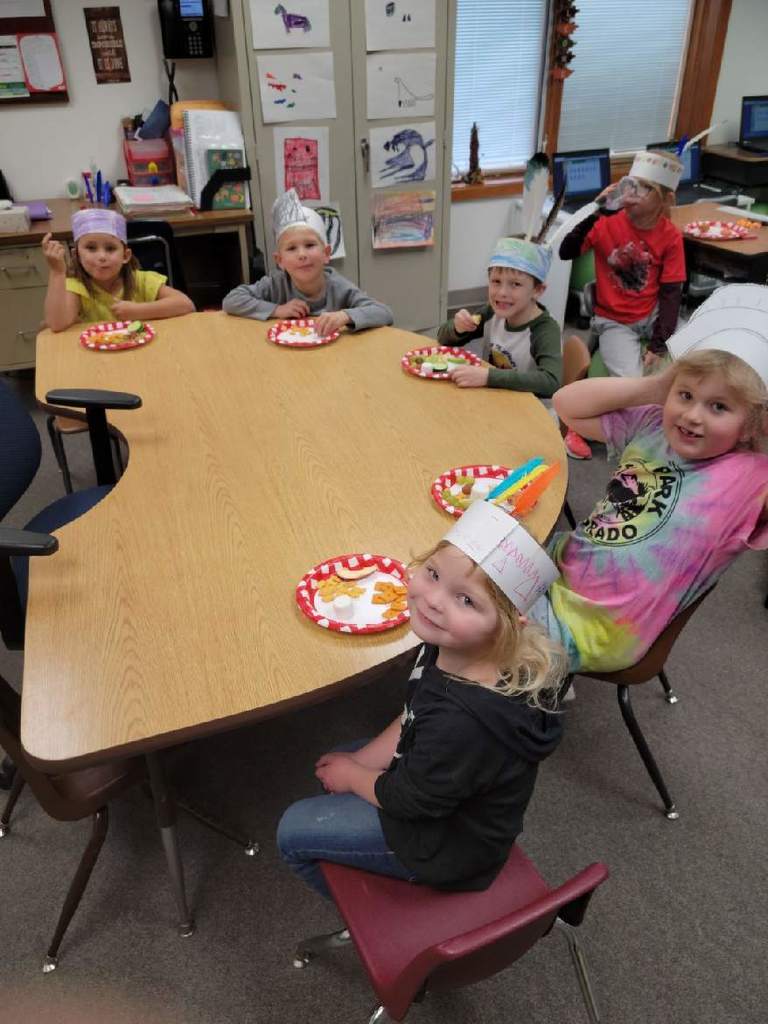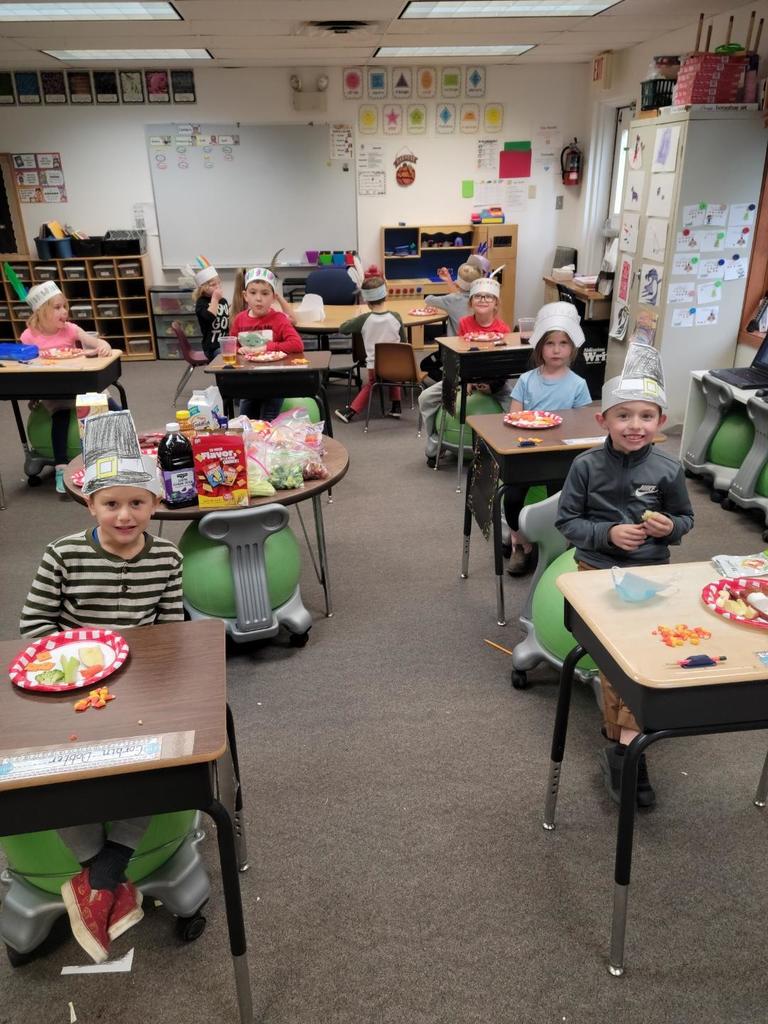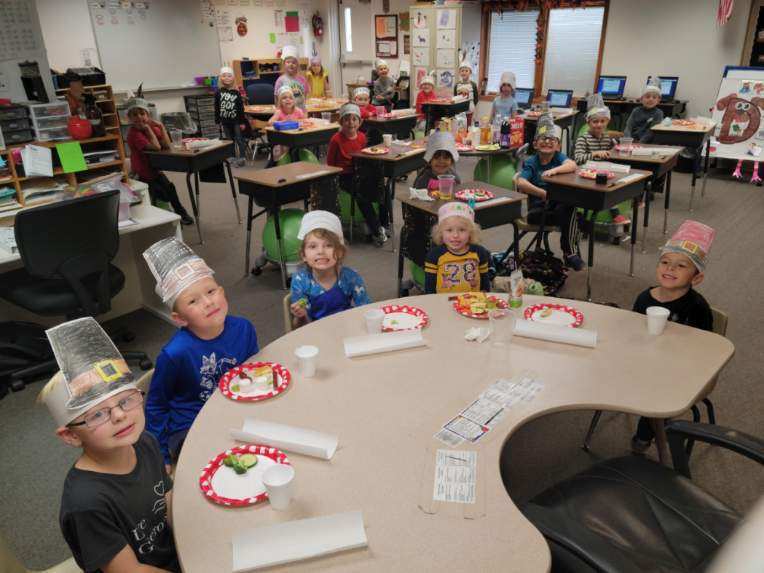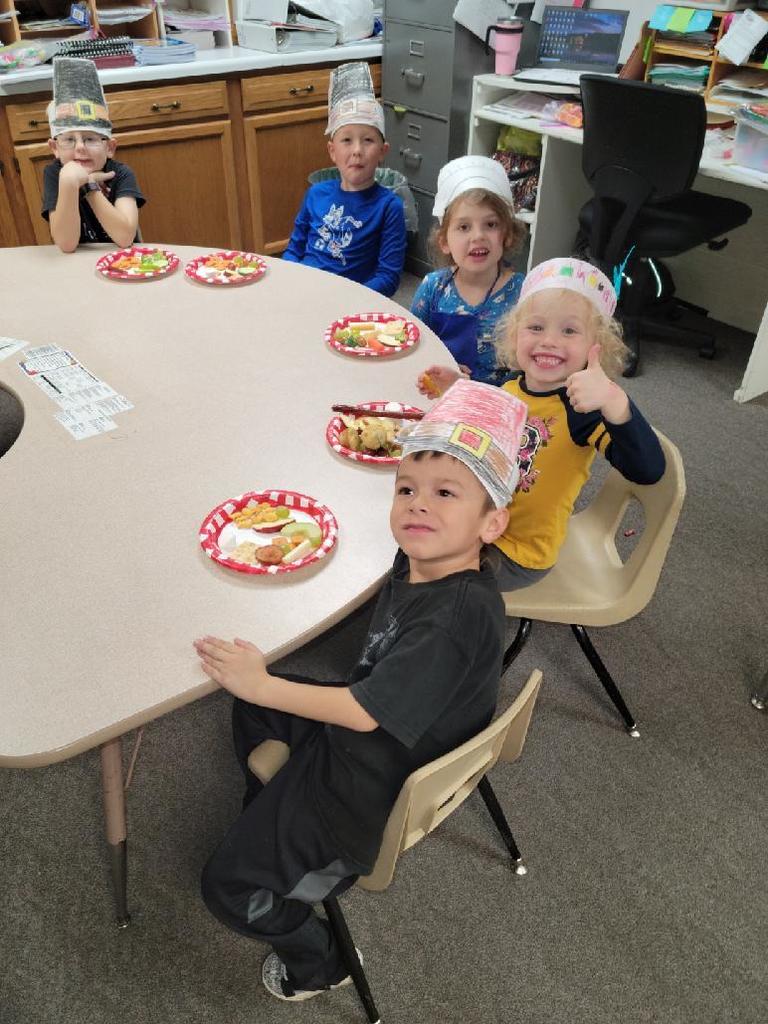 FCCLA member and officers of the month!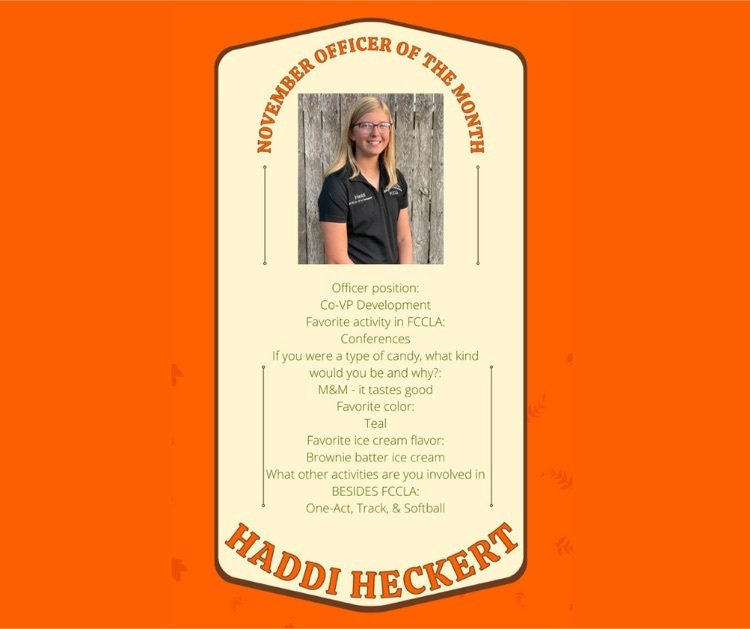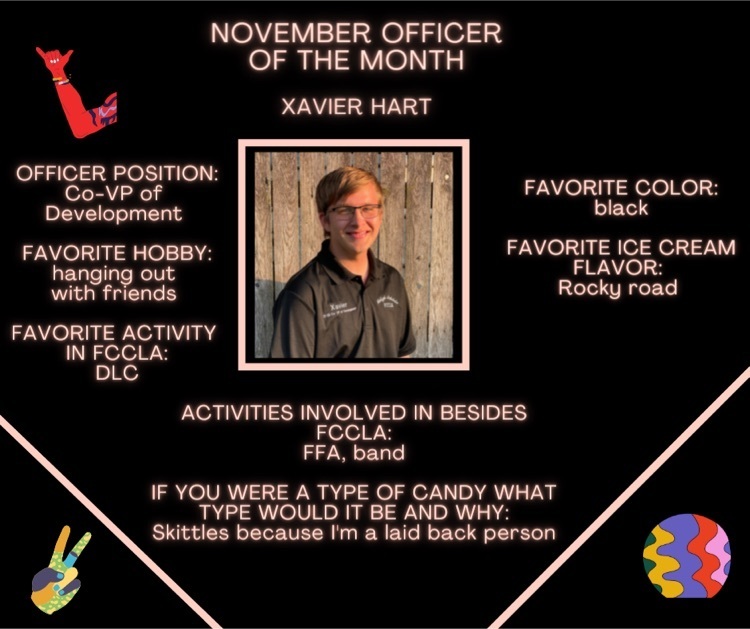 Happy Thanksgiving! See you Monday!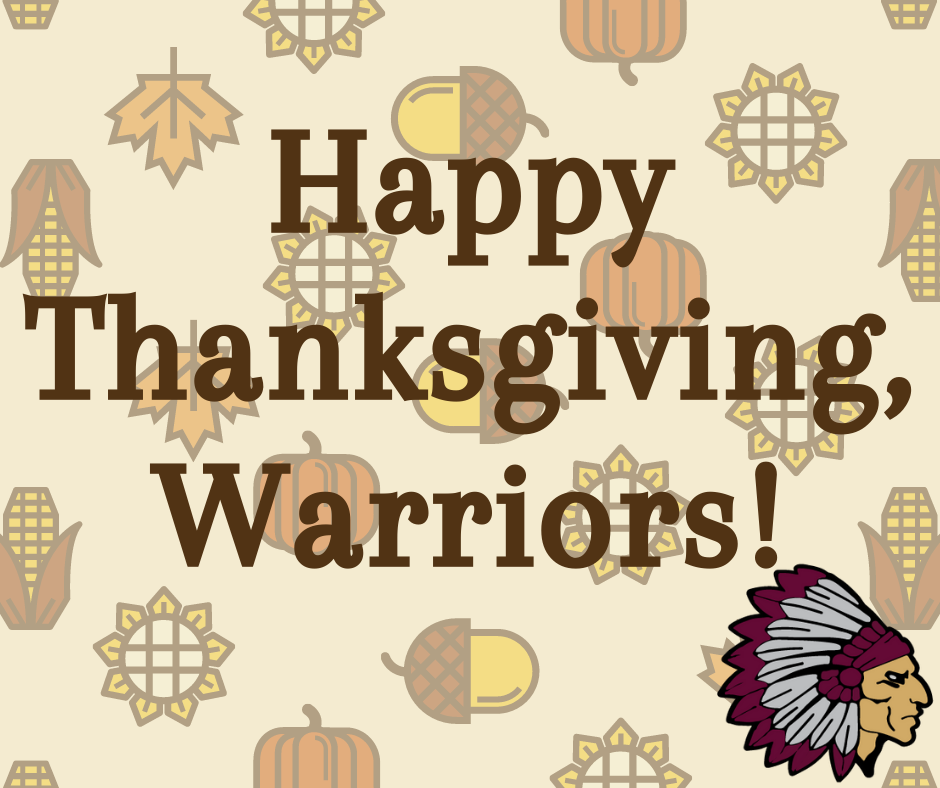 Mrs Koinzan's intervention group did such a great job researching someone, writing a biography about them in first person, and presenting in character! Captain Smith of the RMS Titanic Peyton Manning- professional football player Native American Pocahontas Matthew Brady – a well-known Civil War photographer and Anastasia-daughter of the last Emperor in Russia. Babe Ruth - famous baseball player Cleopatra- Egyptian Queen for 21 years George Washington- first President of the United States JK Rowling- Author of the Harry Potter series Jordan Larson- Olympic woman volleyball player (native to Nebraska) Derek Jeter- professional baseball player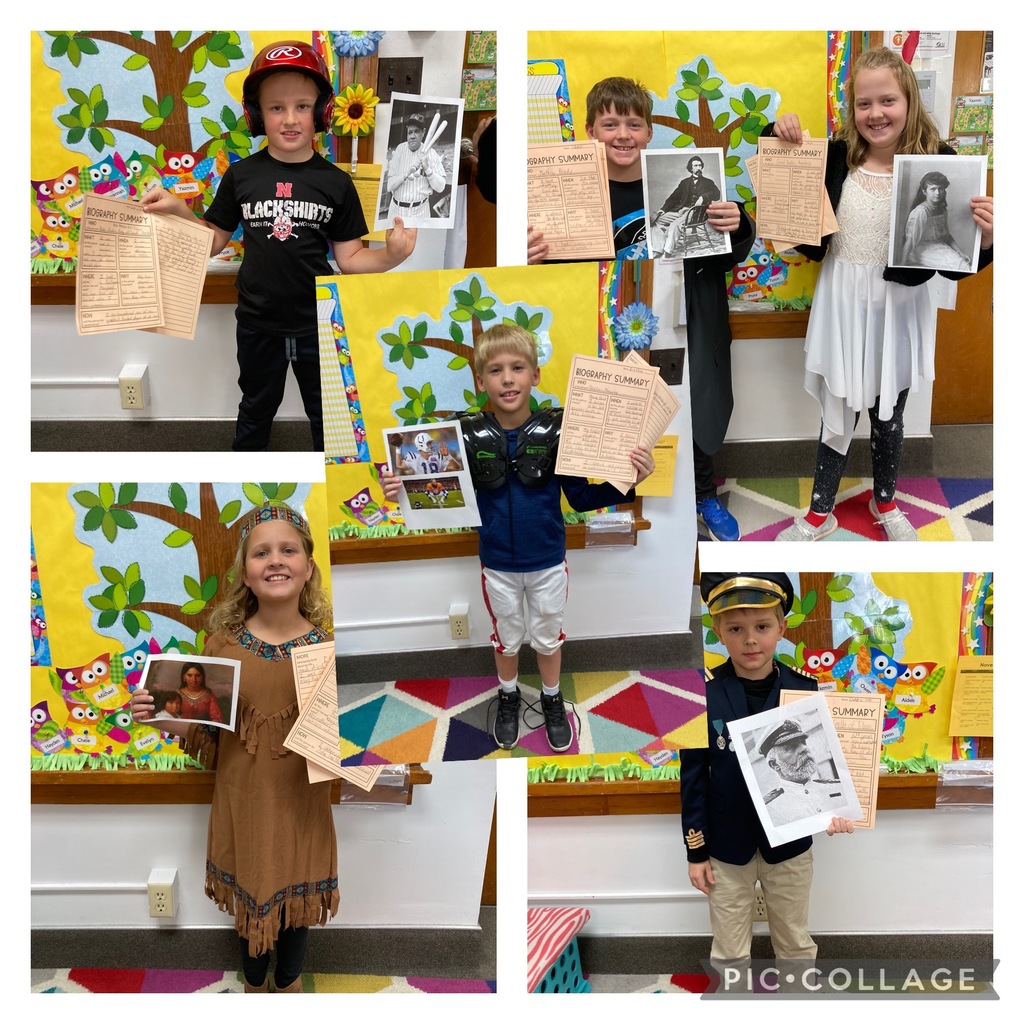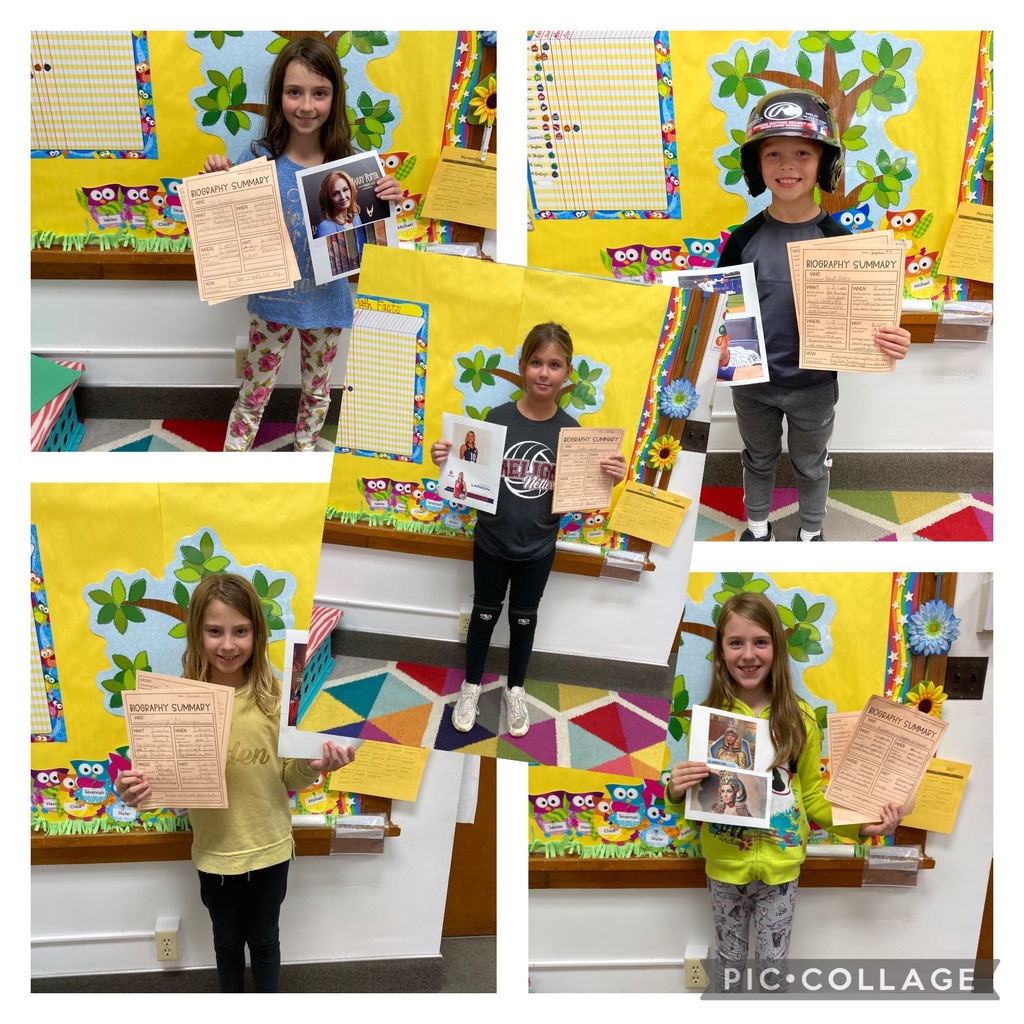 The 6th graders had an air pressure challenge yesterday! They practiced science safety, hypothesizing results, and drawing conclusions.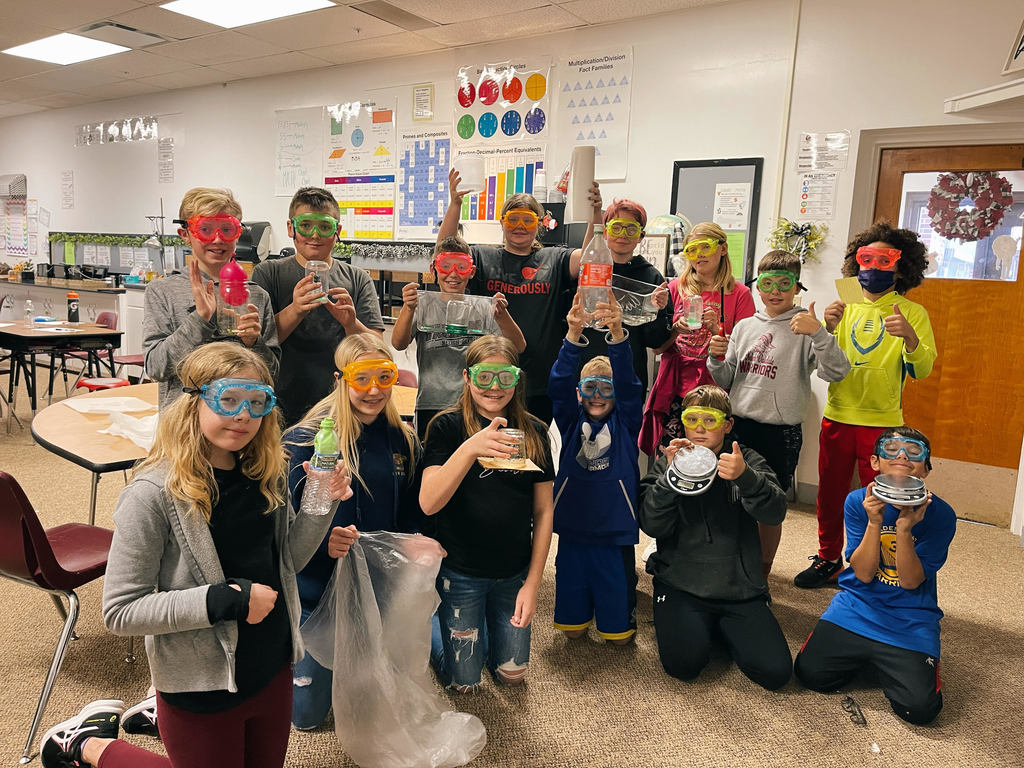 The FBLA fundraiser items will not be here until December 13th due to company delays. We apologize for the inconvenience.

Some of the elementary student council members delivered thanksgiving cards to residents of the Willows and Arbor Care Center. The cards were made during a schoolwide house activity that included kindergarten through 12th grade.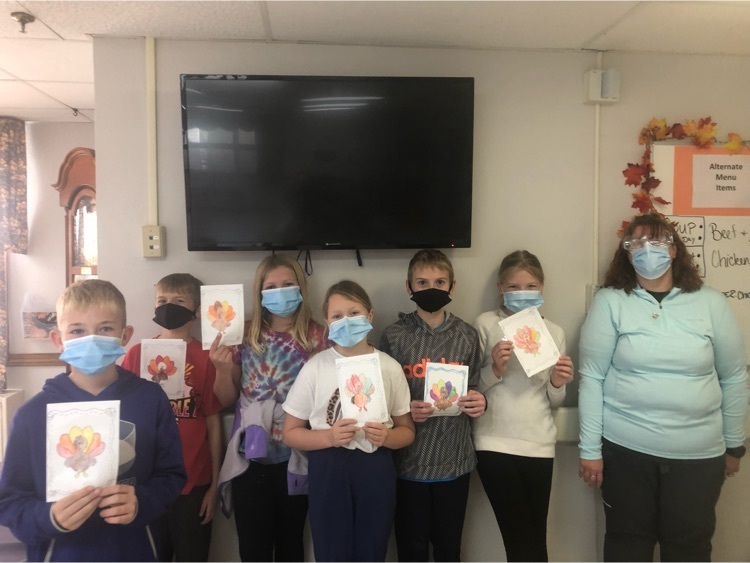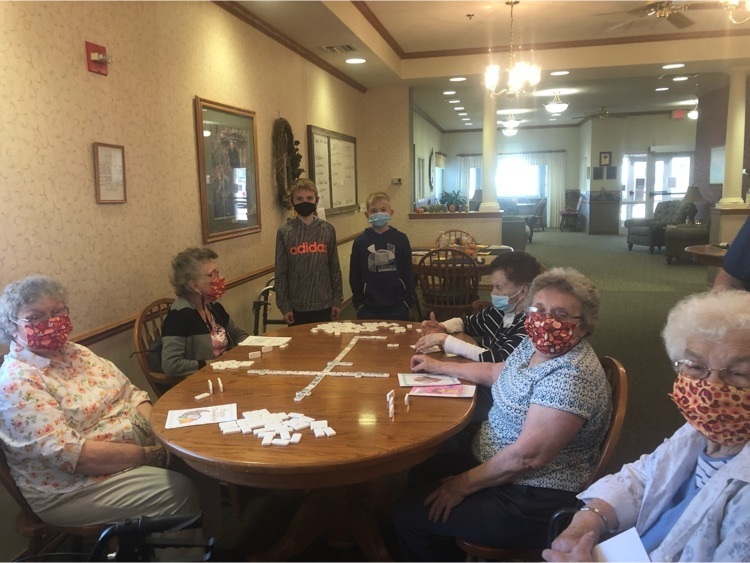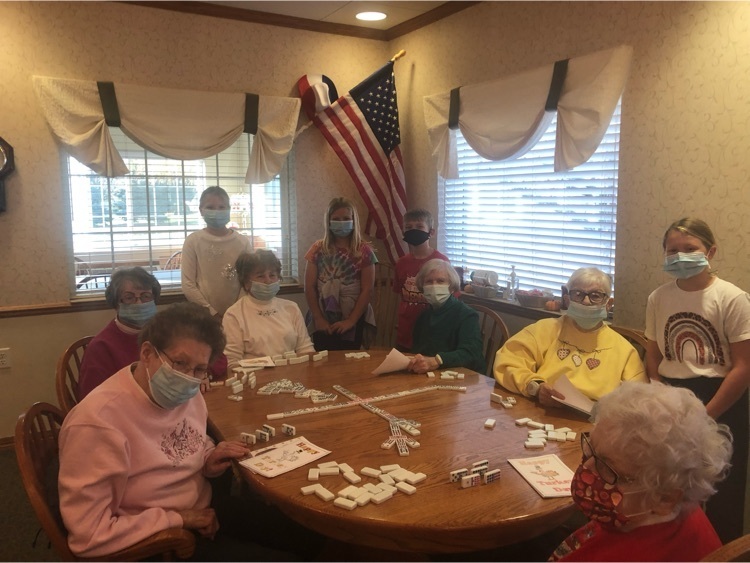 Tomorrow's JH Girls Basketball game at O'Neill will now start at 6 instead of the original time of 6:30.



Look at this fine piece of hardware our One Act team brought home yesterday! Graysen received an All Conference acting award while the following received other acting awards: Thomas, Vanessa, Leonardo, Mallory, Krystal, Raina, Hannah, Ashton, and Lynae. 🎉Congratulations!