WestWard Field Day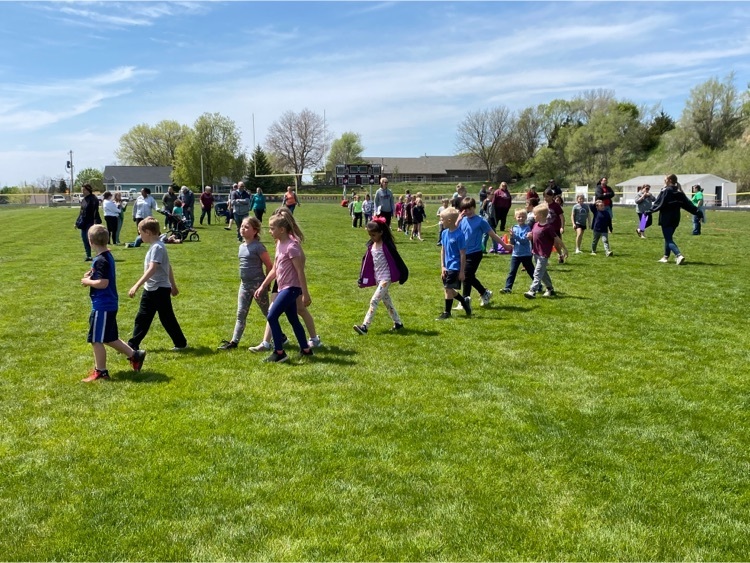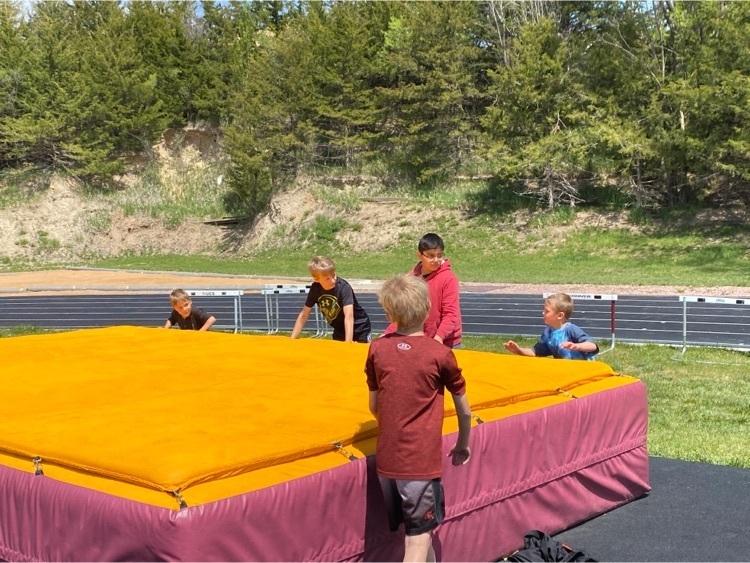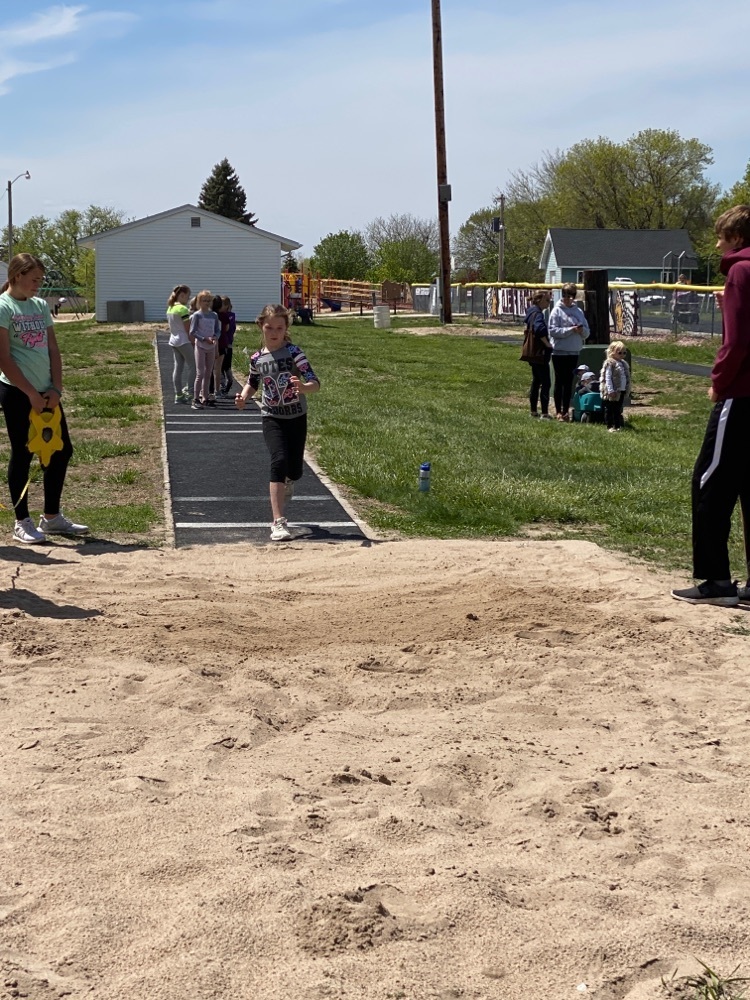 WestWard Field Day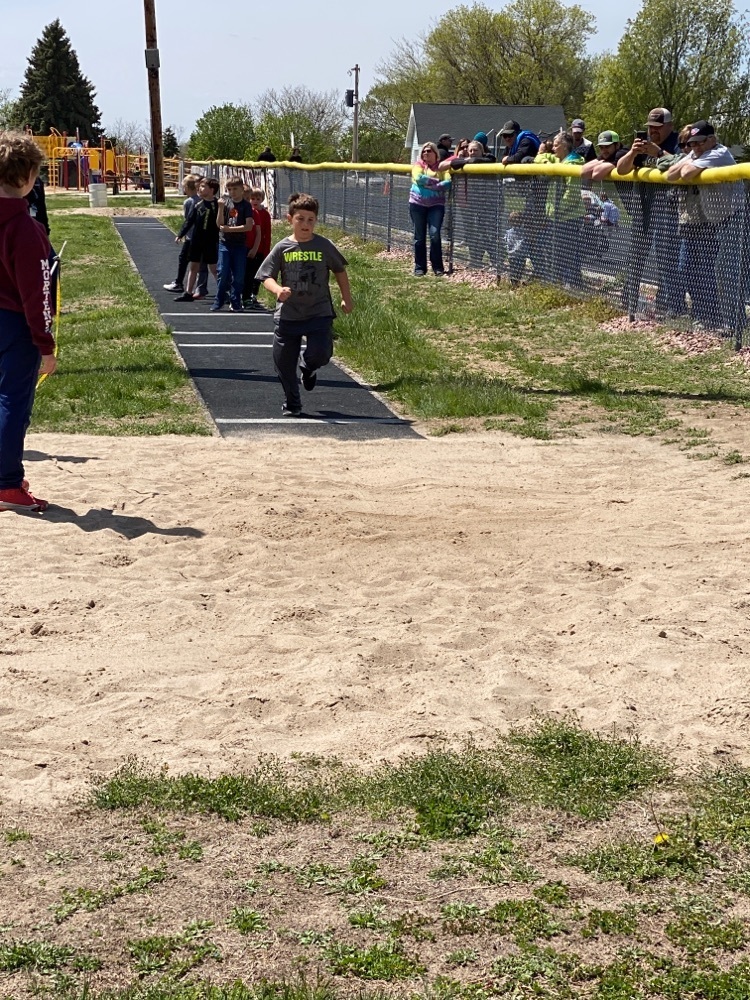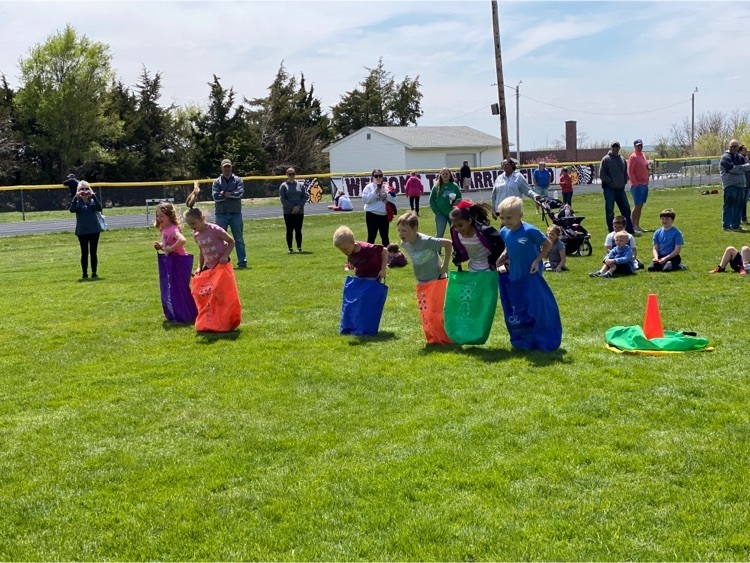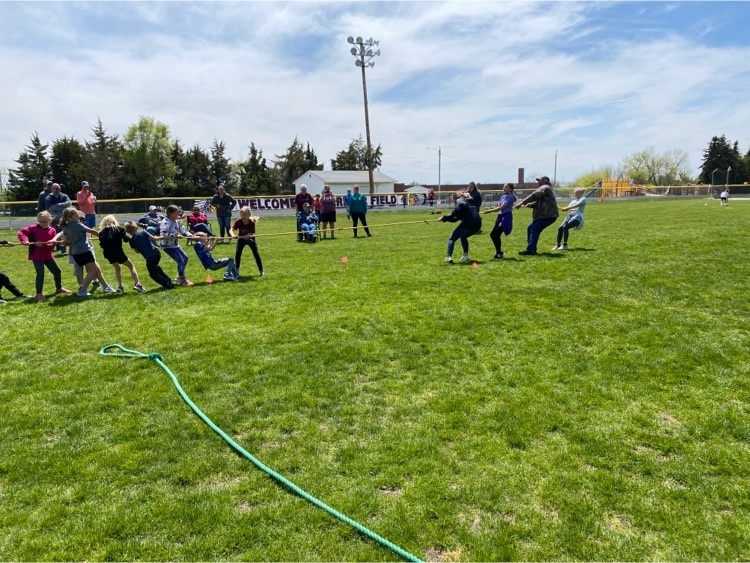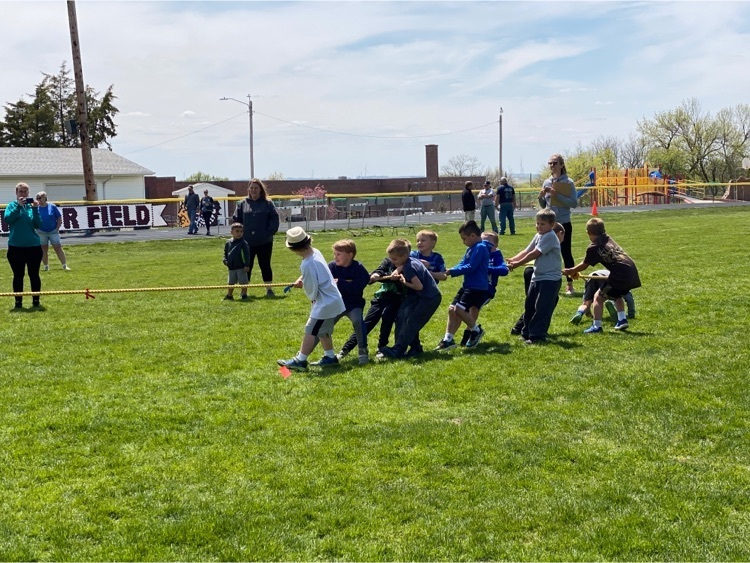 WestWard Field Day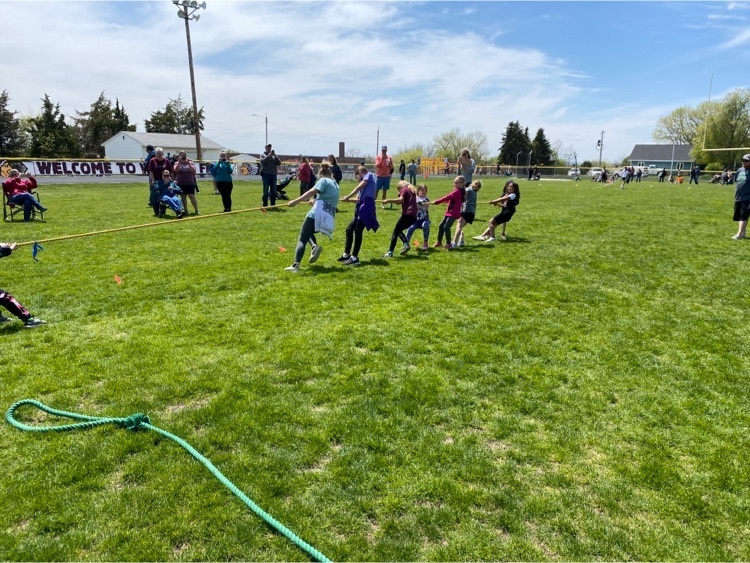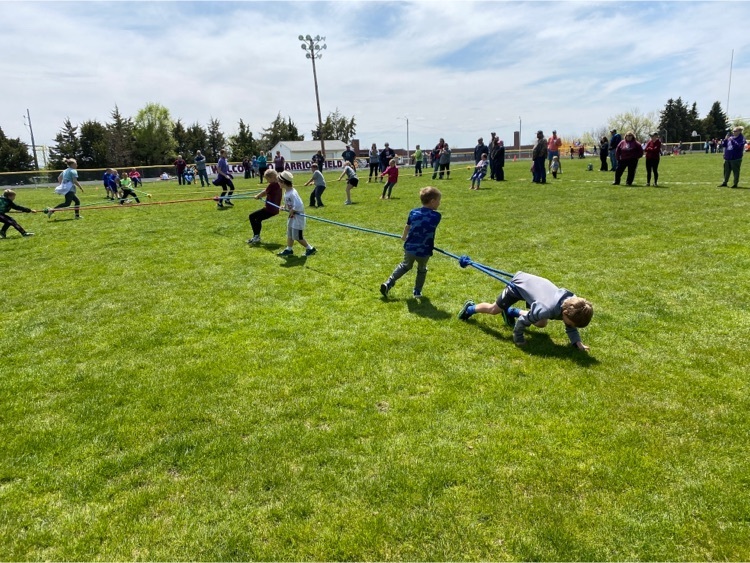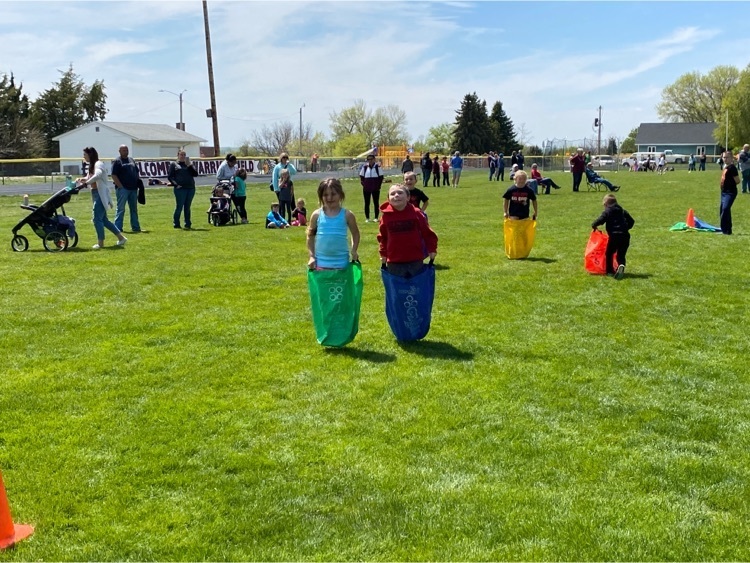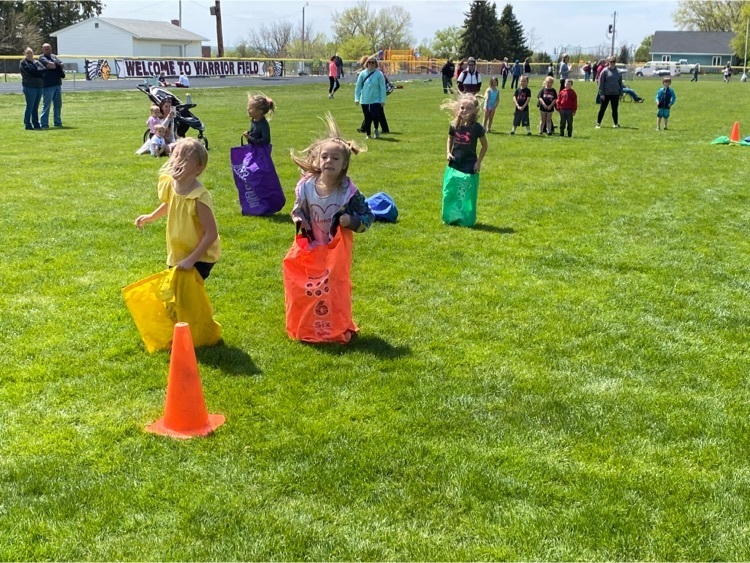 WestWard Field Day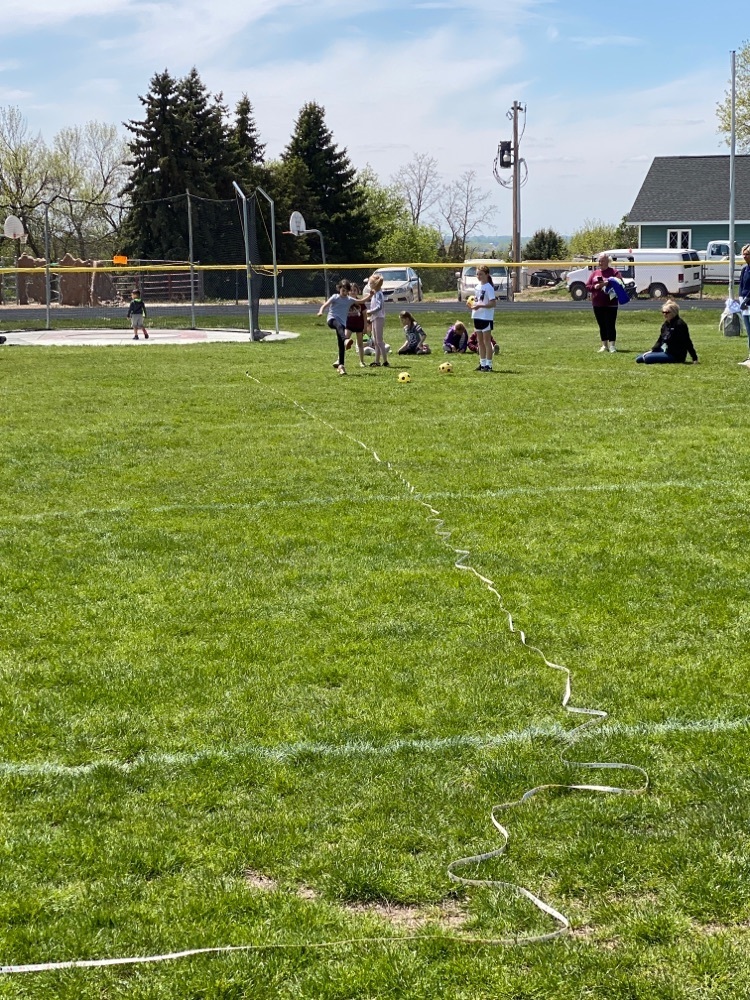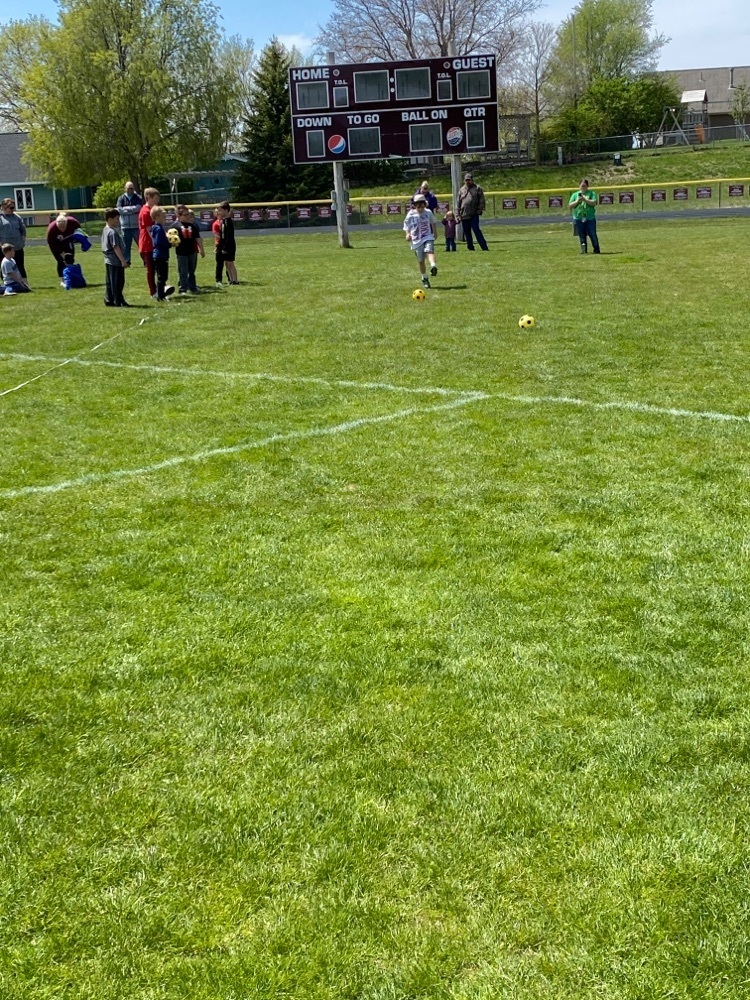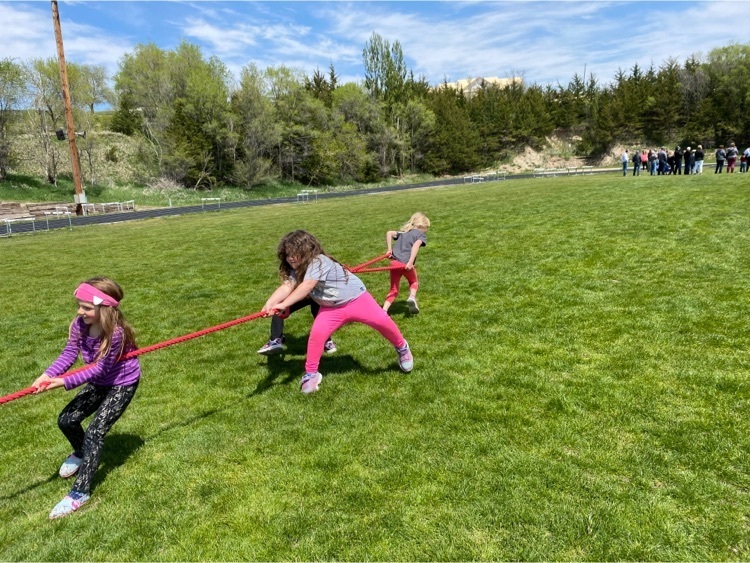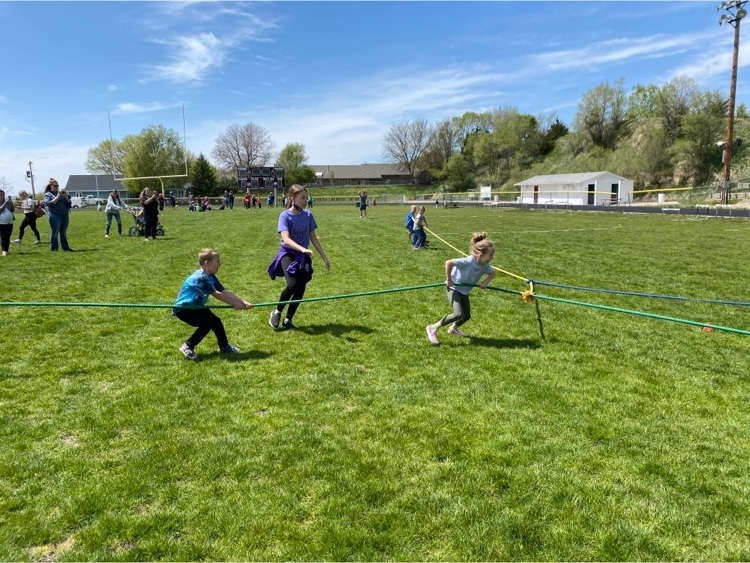 WestWard Field Day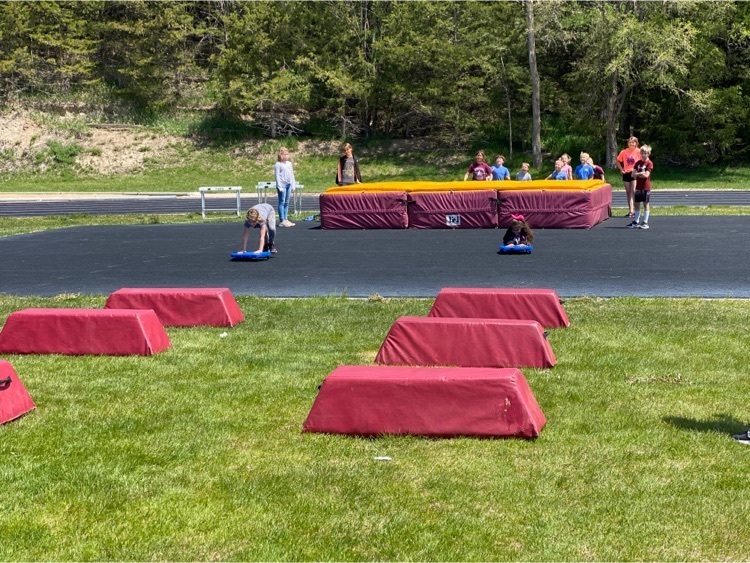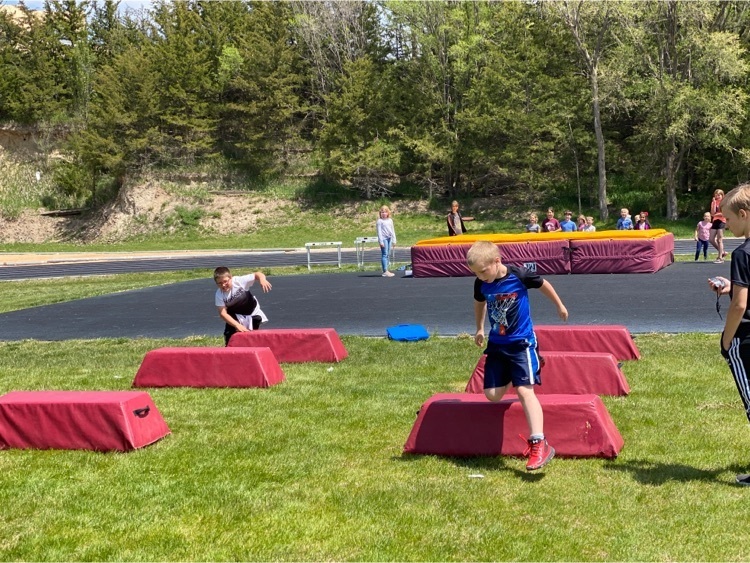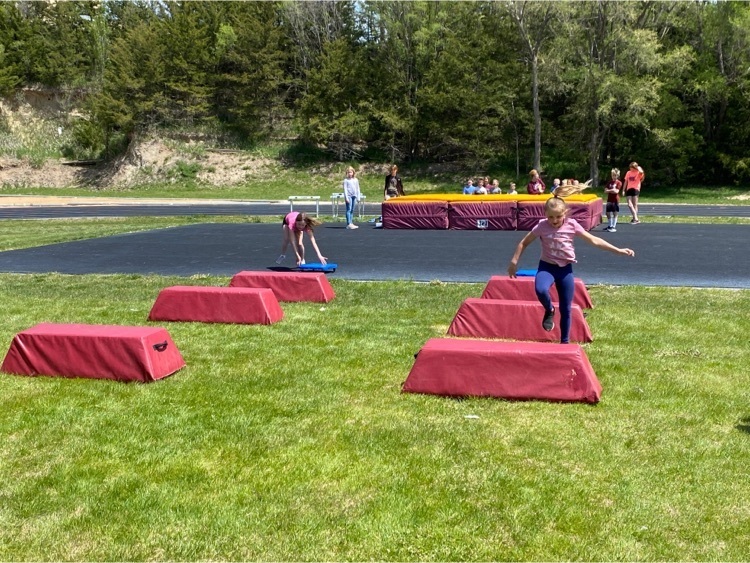 WestWard Field Day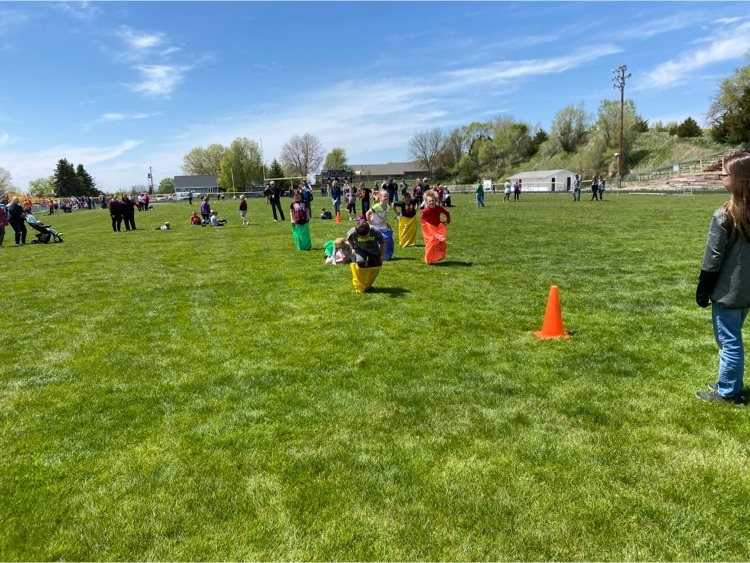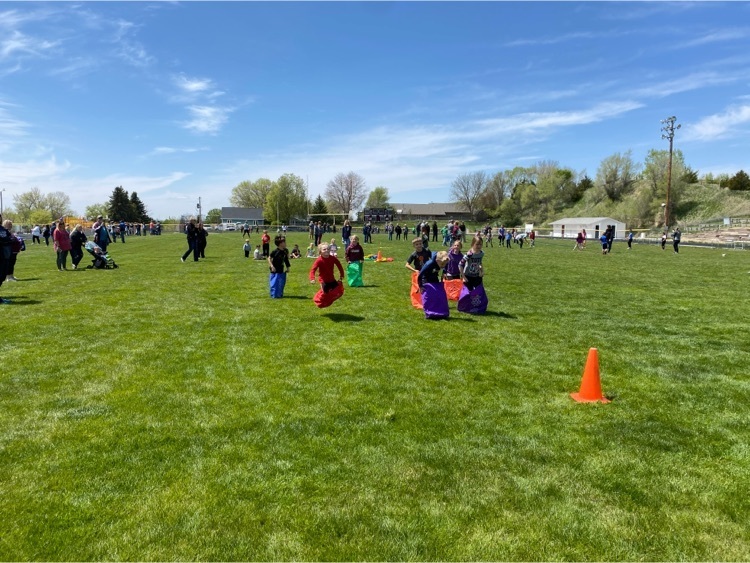 WestWard Field Day.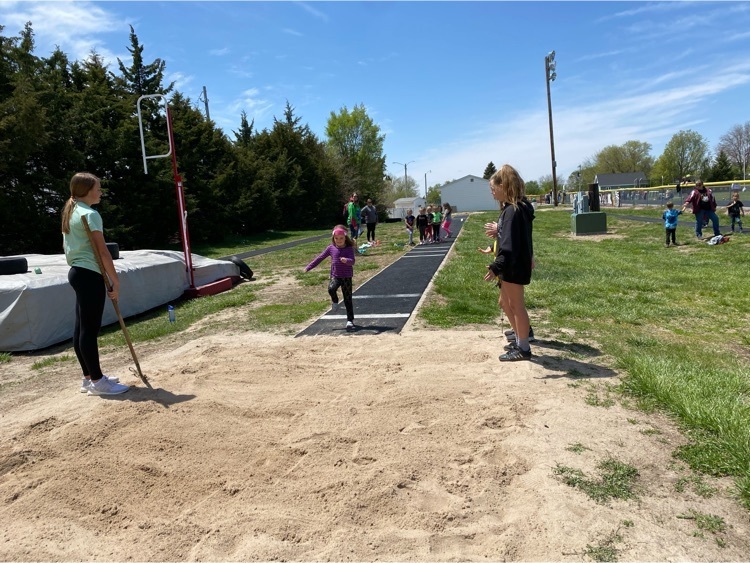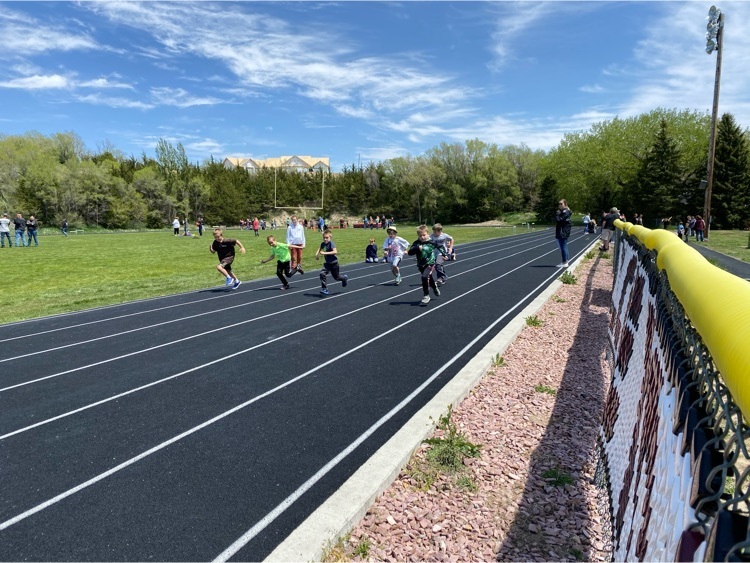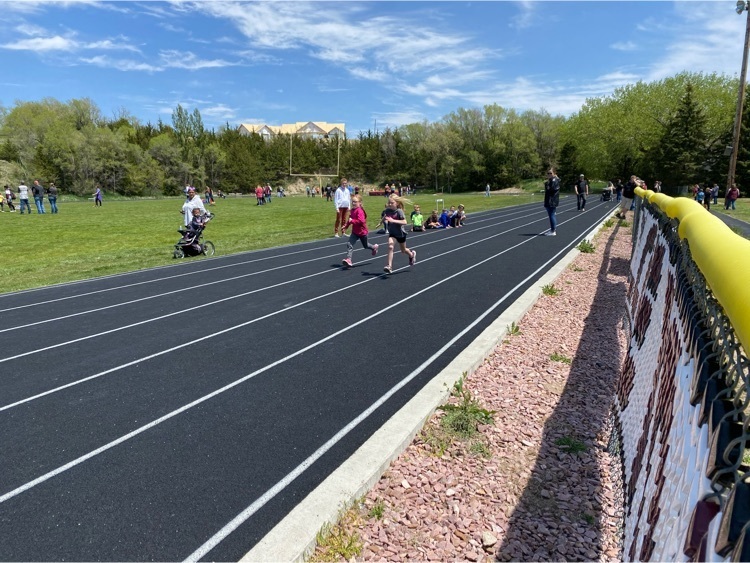 FCCLA movie night is Wednesday night. This is for current and future members!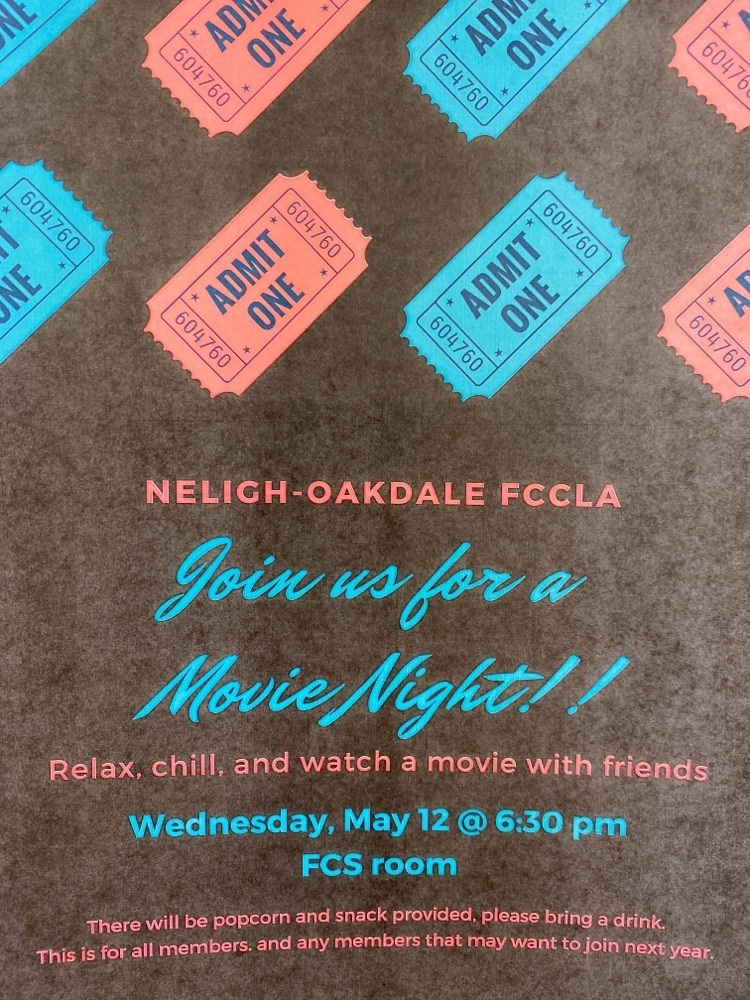 Finish strong Warriors!!! You can do this!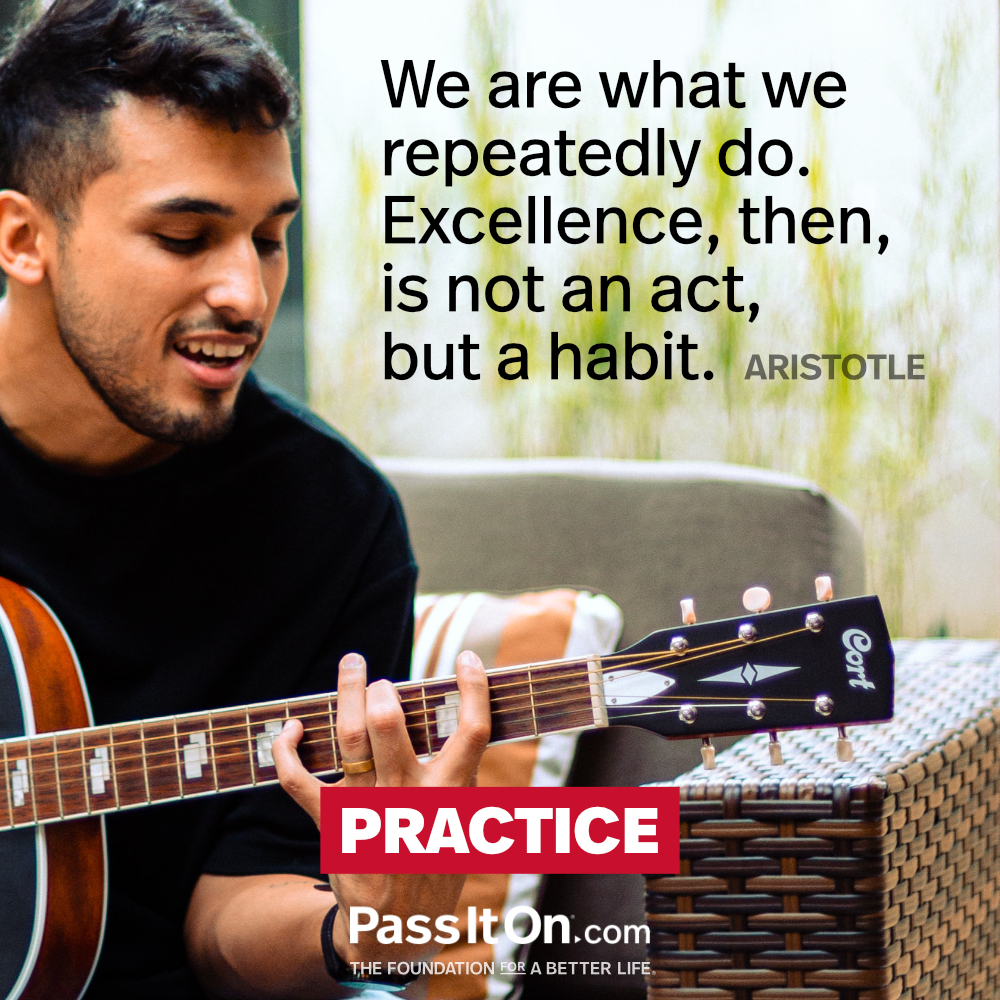 Happy Mother's Day! We are thankful for you!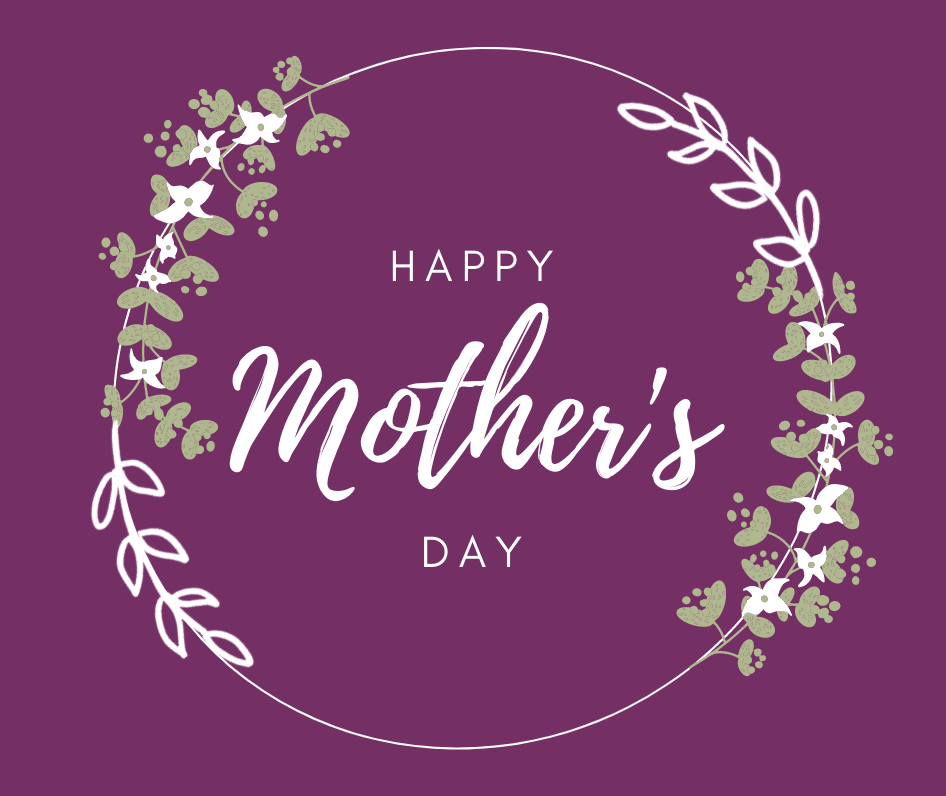 Congratulations to the Neligh-Oakdale Class of 2021!!! 🎓🎉🌟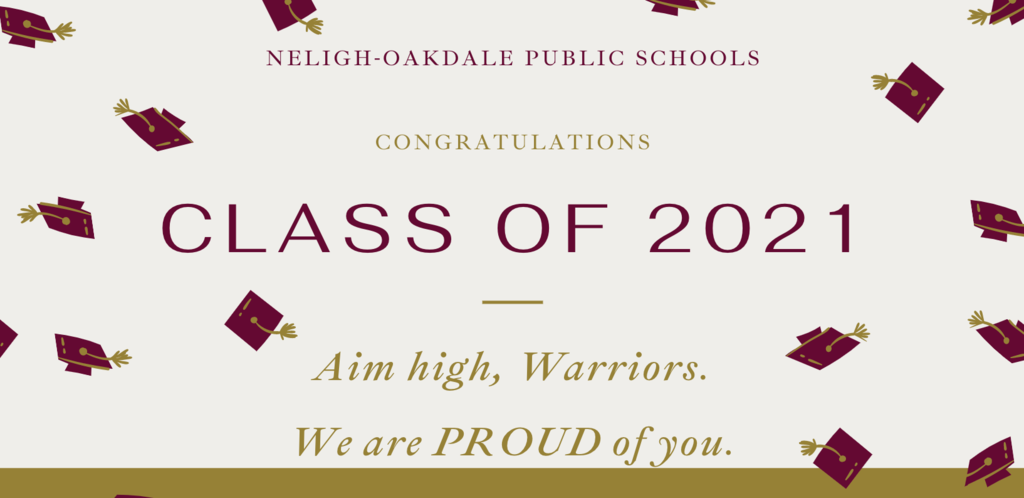 Any GIRL in grades 8-11 interested in going out for basketball next year please meet after school on Monday, May 10 in the gym for a meeting. BOYS in grades 8-11 please meet in Coach Larsen's classroom right after school on Monday, May 10, 2021.

Congratulations to the boys track team for winning the Randolph Invite on Thursday May 6th.

Congratulations to our Golf team for earning 1st place at the Niobrara/Verdigre Invite on Wednesday May 5th.

These four seniors stand proudly with their quilts they made in the Textile Design class with Mrs. Scarborough.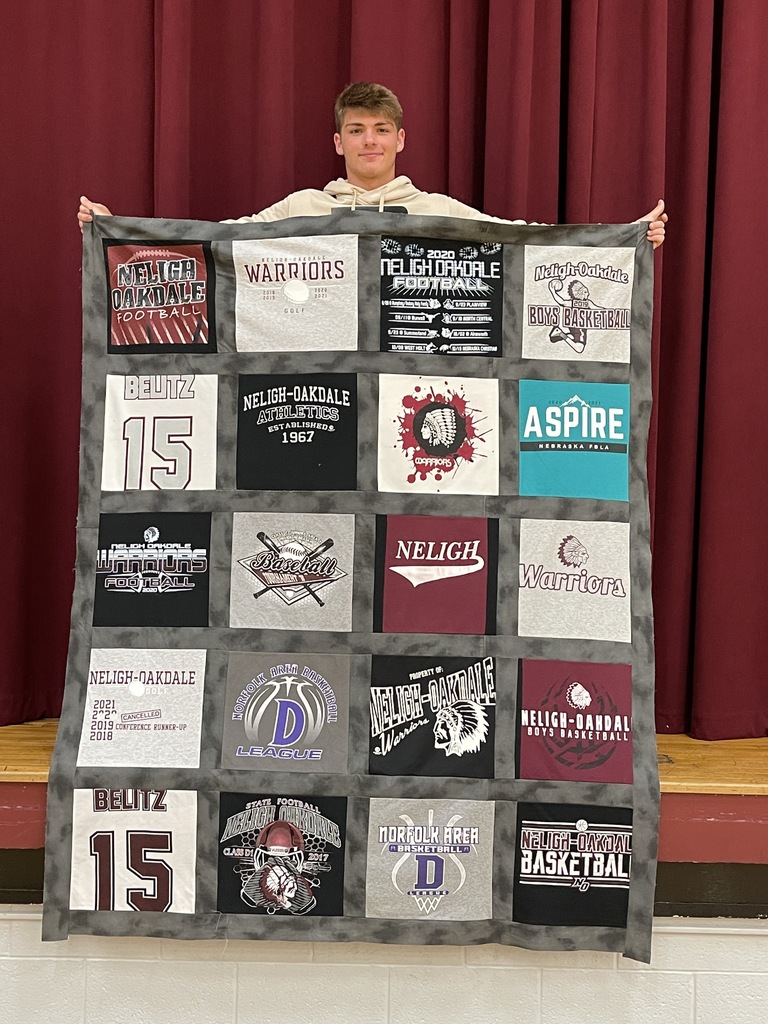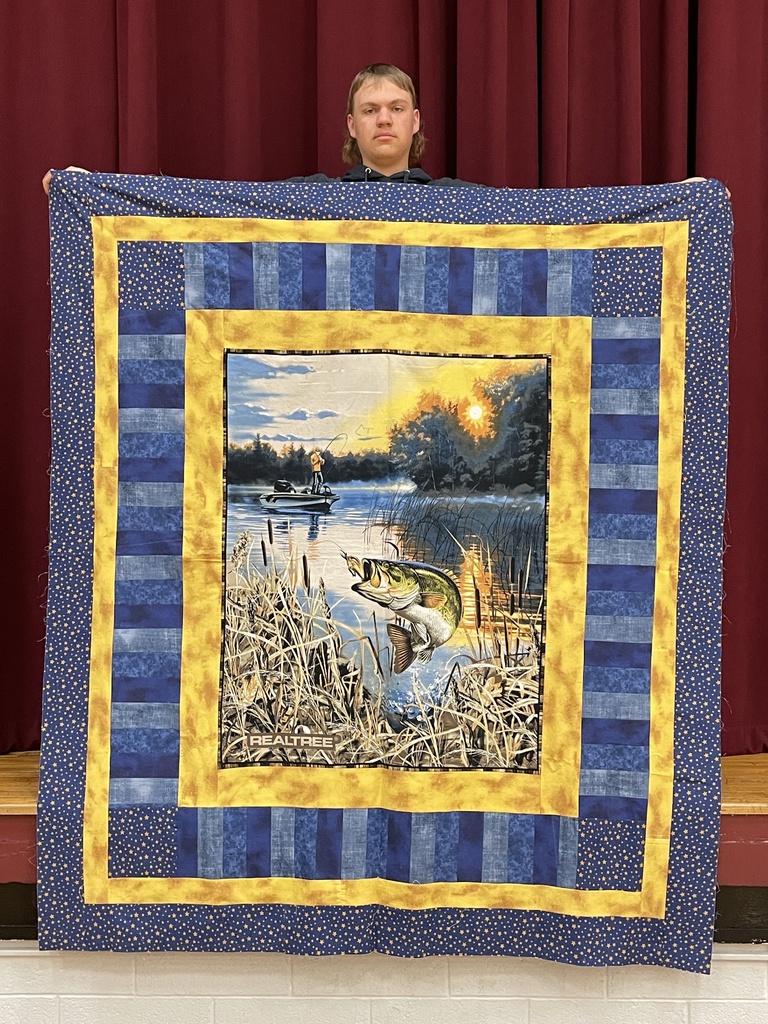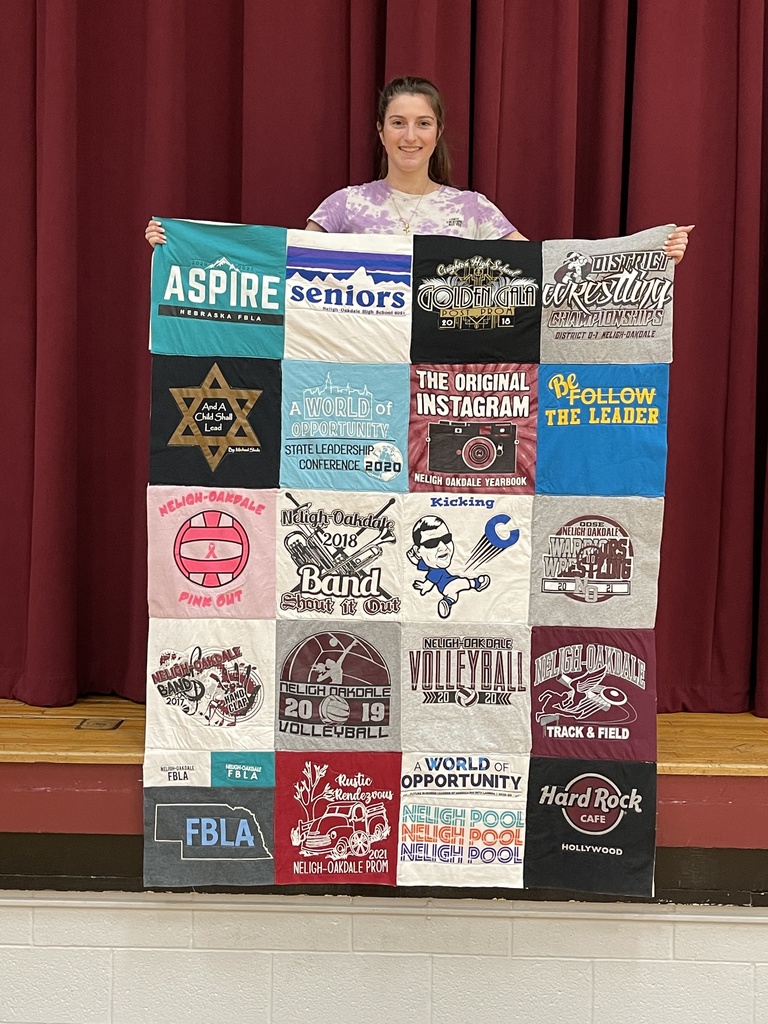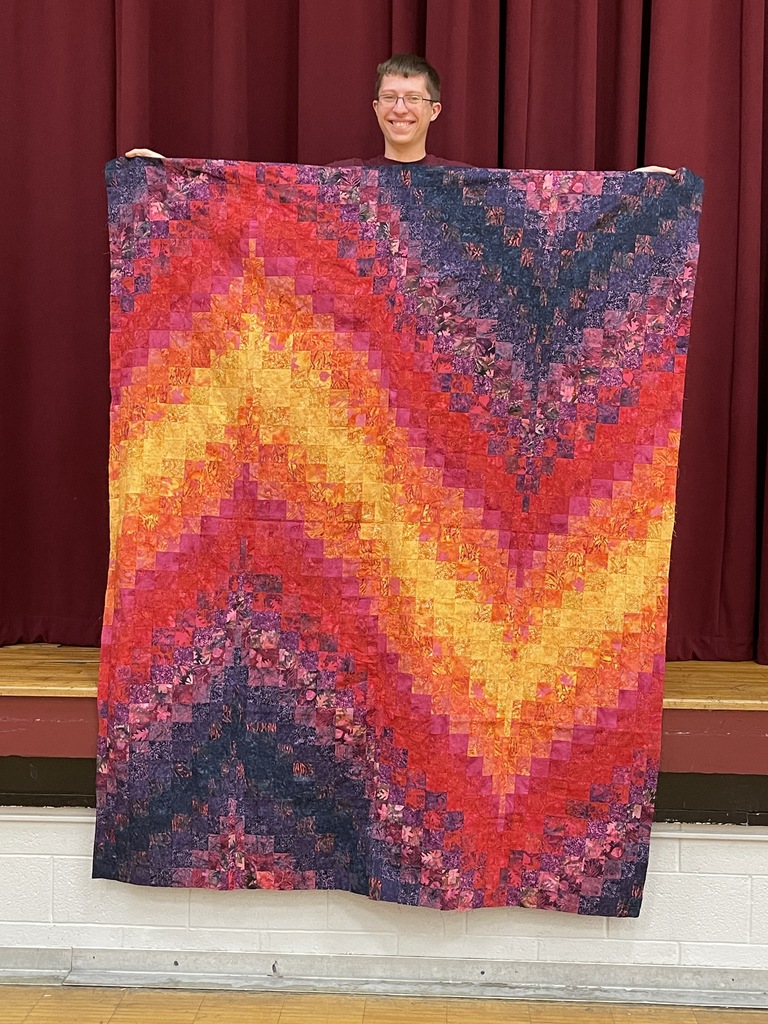 The HS track team will dismiss at 9:45 on Thursday for the Randolph Invitational. The bus will depart at 10:00.

Neligh-Oakdale students had a successful day at the NVC Art Show.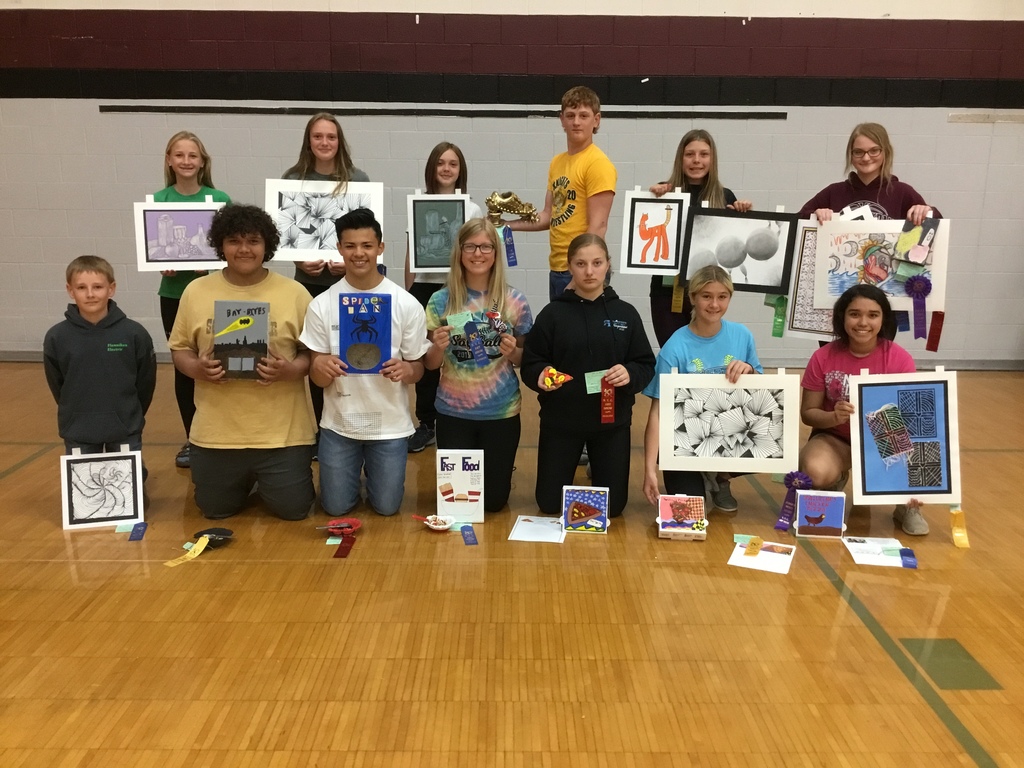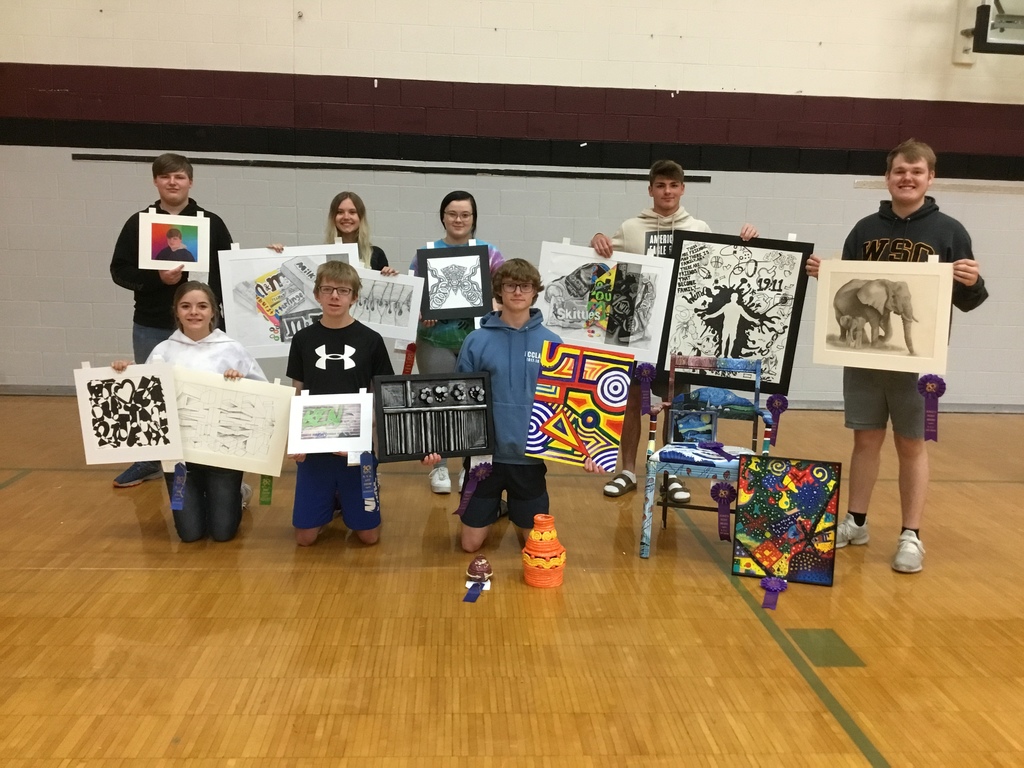 Thank-you to all of our teachers and staff for their outstanding work this past school year. We are very thankful for all you do for our students and school.

Graduation practice is underway. Congratulations Seniors! 🎓 We wish you all the best! 🎉 Graduation is Saturday May 8th at 2:00.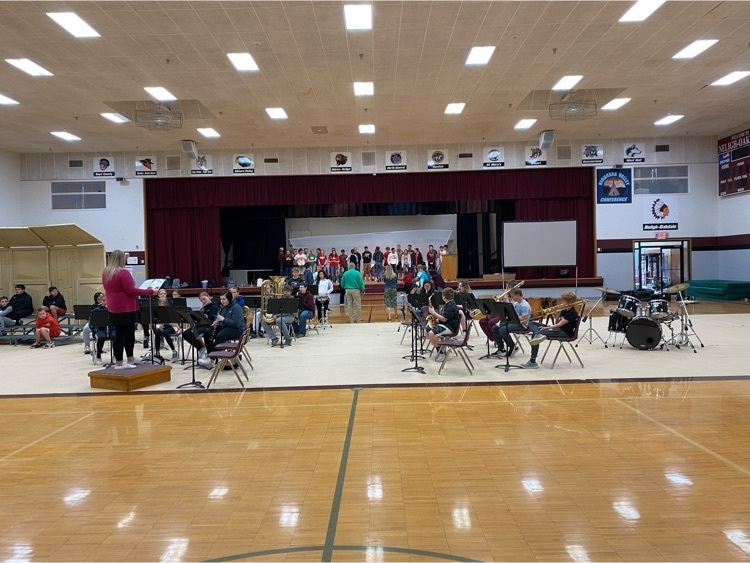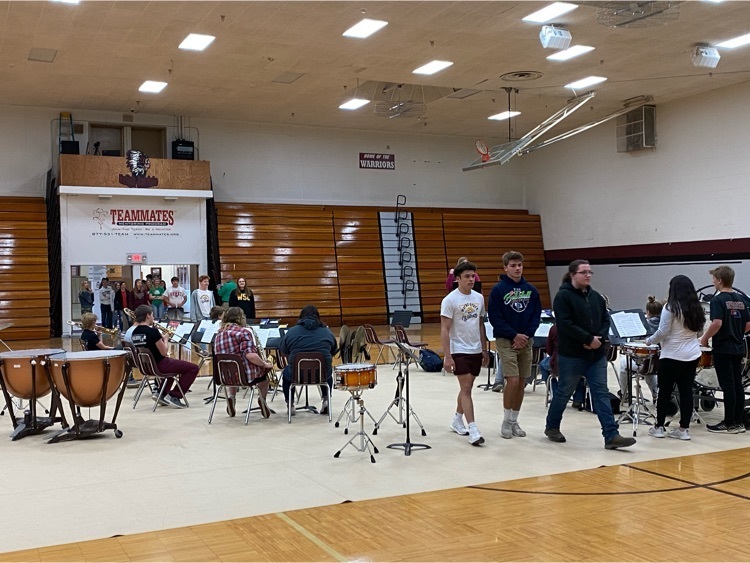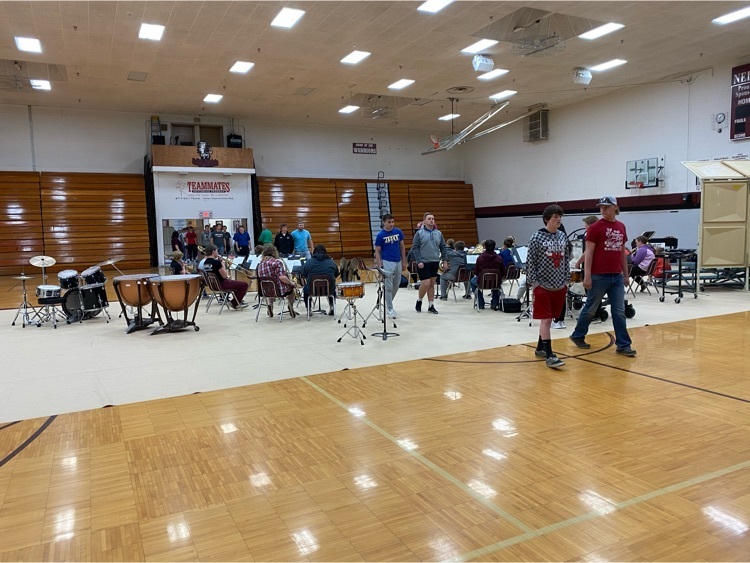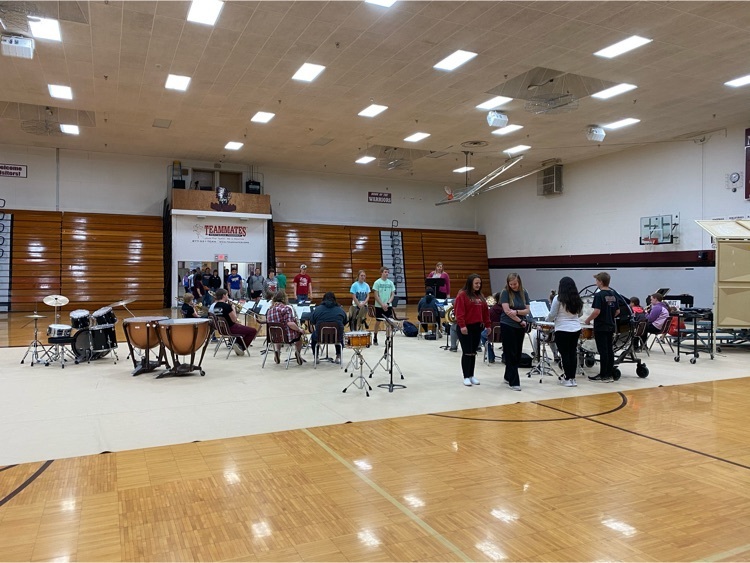 Any girl interested in the UNK Volleyball camp on June 9&10 please get your forms turned into Ms. Dewey no later than May 7 with the $85/player check made out to UNK if you have not already done so. If you need another form please come see Ms. Dewey ASAP.